We're building a better future for healthcare, one hospital at a time.
By leveraging best-in-class technology and innovation, we empower healthcare providers to improve their financial, operational, and clinical outcomes.
Cadre Enrollment
See how we're working smarter to help hospitals generate more revenue and support patients.
>
More than a solutions vendor—your partner in your success.
When you choose to work with Cadre Health, we become a team. We value the trust of our clients, so we are committed to fairness, excellence, and integrity in the way we work. Our method is what sets us apart from other solutions vendors.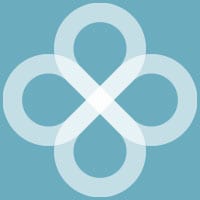 Let's make healthcare better together.
Are you a hospital executive or healthcare provider looking to drive sustainable change in your organization?