Technology driven. Healthcare focused.
Cadre Health exists to make healthcare more efficient, effective, and seamless for everyone. We envision a future in which technology supports a better healthcare ecosystem for patients and providers.
We empower hospitals to deliver the right care at exactly the right time.
To that end, we design, discover, develop, and distribute technology to improve facility operations, health outcomes, and overall experiences throughout the care continuum.
Design
We reimagine current processes for better outcomes and experiences. Then, we turn our big ideas into practical solutions.
Discover
We monitor the market for promising technology solutions and build strong relationships with peers in the health tech space.

Develop
We identify pervasive hurdles in healthcare and build intuitive custom software products to overcome them.
Distribute
We supply our partner health systems and facilities with technology solutions tailored to their unique challenges.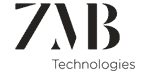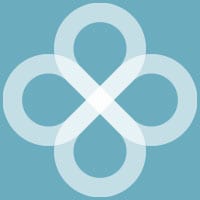 Get In Touch
Are you a tech entrepreneur, investor, or healthcare professional looking to drive innovation in healthcare? Discover how you can be a part of the next Cadre Health initiative.